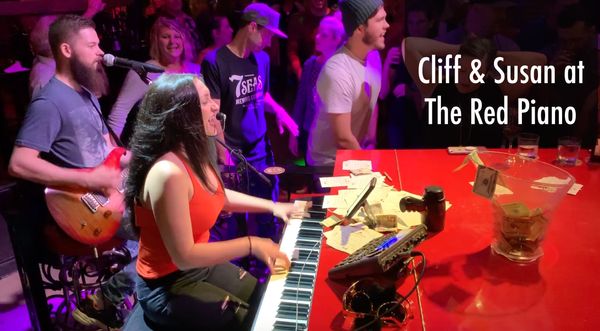 We are back at The Red Piano all of October in Santa Barbara.  Then, we head to The Red Piano on the island of St. Maarten for all of November.
Show times in each place are Tuesday through Sundays 8pm to 1am.  All request, any genre, high energy show!  
Come drink, dance, singalong and be merry!
OCT 2018 - The Red Piano Santa Barbara - 519 State Street  
NOV 2018 & JAN 2019 - The Red Piano St. Maarten - across from Simpson Bay Resort on the Dutch side of the island.