It's been a long time coming since I lived and performed full time in Vegas!  Finally together again with Kevin Krohn, but this time in San Diego!  A thanks to Kevin for thinking of me....and we just might have a surprise up our sleeves for this show!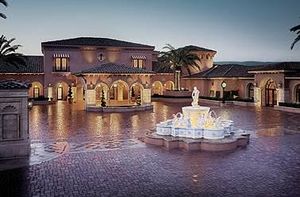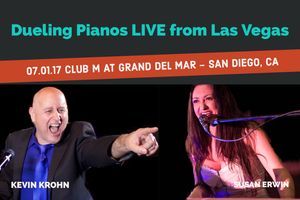 Club M at the Grand Del Mar 5 Star Country Club
Saturday, July 1
7:30-9:30pm 
Call for reservations +1 (858) 314-2700
After San Diego, Cliff and I are stopping in Hollywood to site see and visit colleagues.
Then, we are headed to Vegas for a week to film for a pianobar documentary and visit friends.   We are bringing the Pink Piano Show to the haunted 104 year old Pioneer Saloon just South of Vegas in the old ghost town of Goodsprings, NV.  Showtime:  Sunday, July 9 from 12-4pm