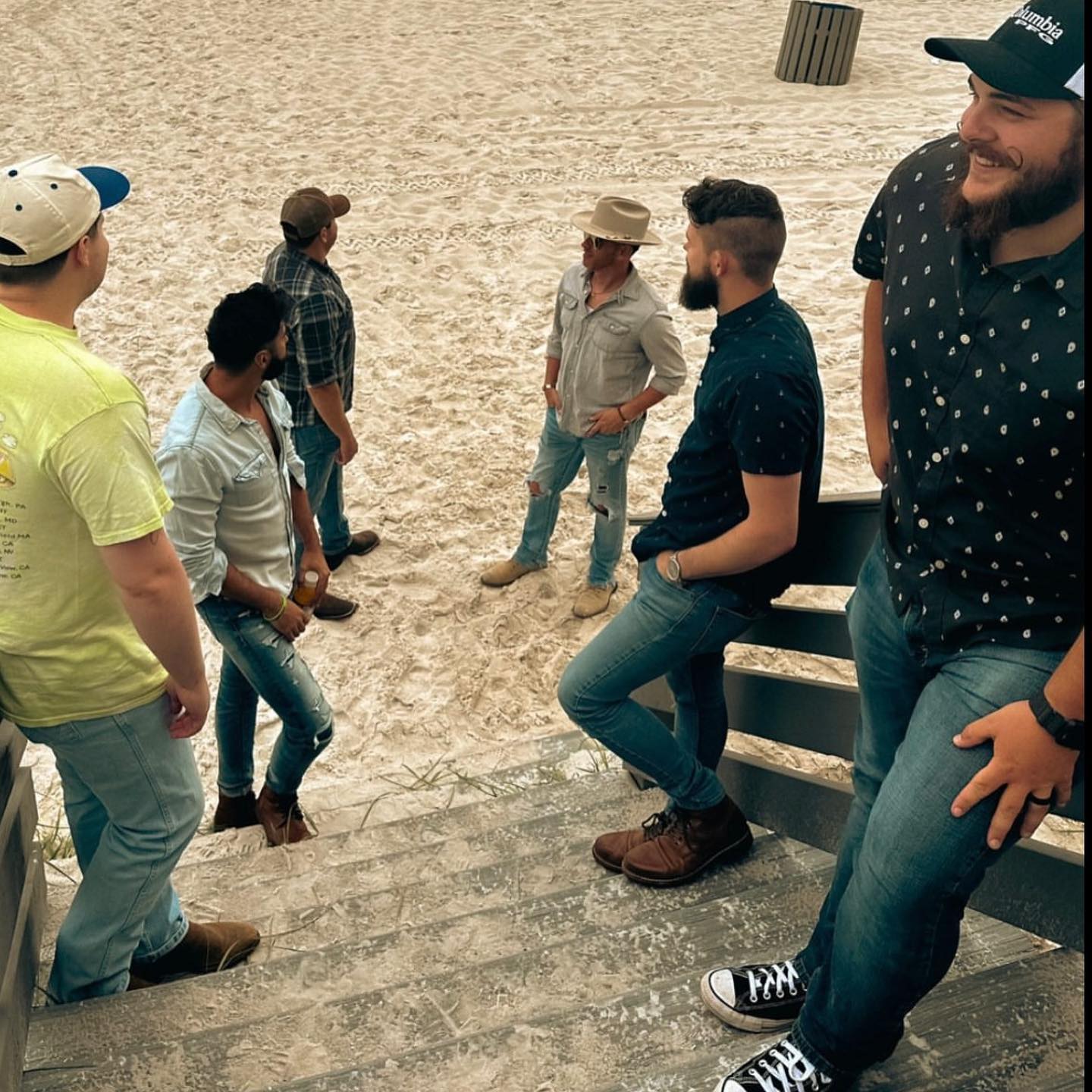 On Wednesday night, Cliff Prowse played the fiddle with Arkansas-based band Midnight South at the Jim Beam Welcome Session at Ms Newby's in Florid
Midnight South – comprised of Matt Sammons, Jeremy Castaldo, Darin Davis, JL Jones and Billy Lowe (with Cliff Prowse as a special guest) – went up against eight bands and won the competition. And the prize? They now get to open for Kenny Chesney at Gulf Coast Jam this on Saturday night in Panama City Beach, Florida! They also will be coming back next year to be in the lineup.
Watch below or click here to see Midnight South take their victory lap after winning.